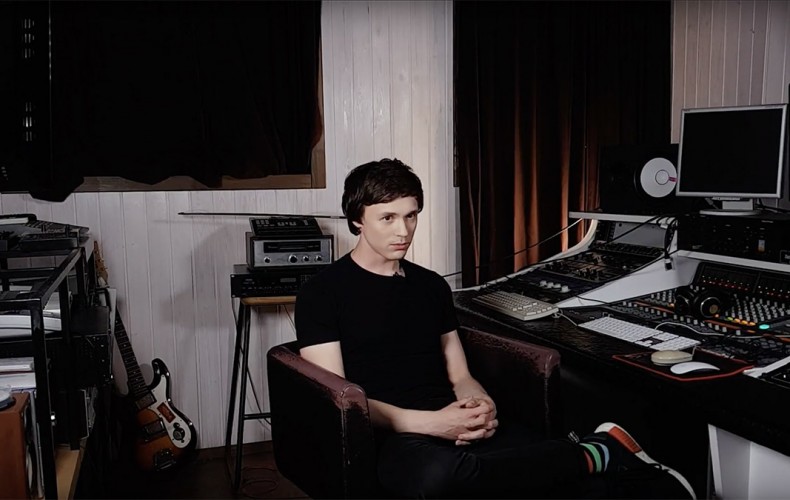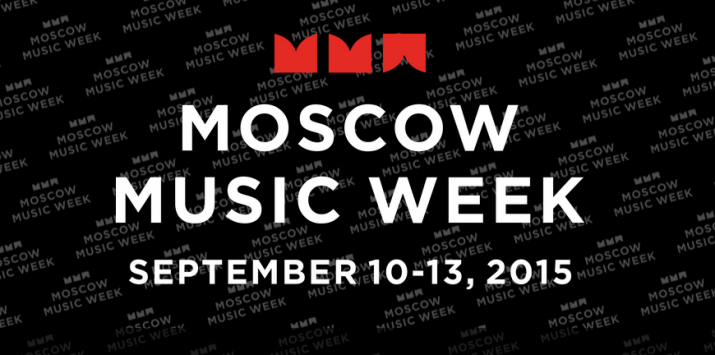 Anton Maskeliade will be participating in Moscow Music Week – showcase and conference festival in Moscow:
10 SEP at 17:10 in Sokolniki as a speaker in roundtable of Colisium Music Conference with subject: "The Russian Music Export" .
11 SEP at 21:00 in Vernyi Sputnik Marsa as an artist along with Ayva musician.
12 SEP at 20:00 public talk about Glastonbury at the art-club Superstar Moscow.
Anton Maskeliade will be participated at showcase festival V-ROX 2015 as a performer and a speaker. Festival will take place in Vladivostok on 28-30 of August. The program is released.
Shows:
29 AUG at 0:00 @ DAB
30 AUG at 16:30 @ Zvezda
---
Lecture:
30 AUG at 13:00 @ Paulaner Restaurant