Anton Maskeliade is an award-winning experimental electronic artist and one of the first musicians in the world to pioneer leap motion gesture control technology. Maskeliade has played more than 120 audio-visual shows across the globe including biggest international festivals, such as legendary Glastonbury (UK), Fusion (DE), Pohoda (SK), FFM (USA).
Maskeliade is recognized by the worldwide media: The Guardian, BBC, Noisey as well as biggest media from Russia: Rolling Stone, DjMag, Afisha. Some of them listed him as one of the best Russian electronic musicians. 
He shared stage with Moderat, Mouse On Mars, Matthew Herbert, Emika, The Herbaliser, The Glitch Mob, Dub FX, Moritz Von Oswald.
24\01 Moscow, Russia
26\02 Moscow, Russia
15\04 Murmansk, Russia
21\05 Minsk, Belarus
29\05 Moscow, Russia
27\11 Moscow, Russia
10\12 Los Angeles, USA
29\08 Vladivostok, Russia
31\07 Tasov, Czech Republic
25\07 Minsk, Belarus
11\07 Trenčin, Slovakia
01\07 London, UK
27\06 Glastonbury, UK
25\06 Berlin, Germany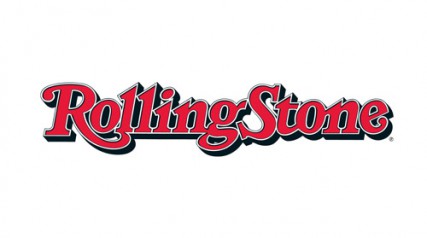 "Maskeliade is the first Russian musician to perform at Glastonbury. Recently, he has become one of the most popular young Russian musicians on the European scene." – Rolling Stone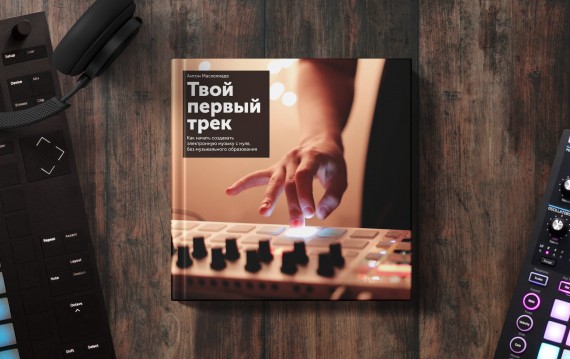 Art / Press / School / Teaching
Maskeliade is writing a book about music production for beginners and inspiration called "Your First Track". This book is for everyone: from kids to adults with no musical background. He plans to publish the book this year. Demo chapter is ready now and you can get it here
03/25/2019