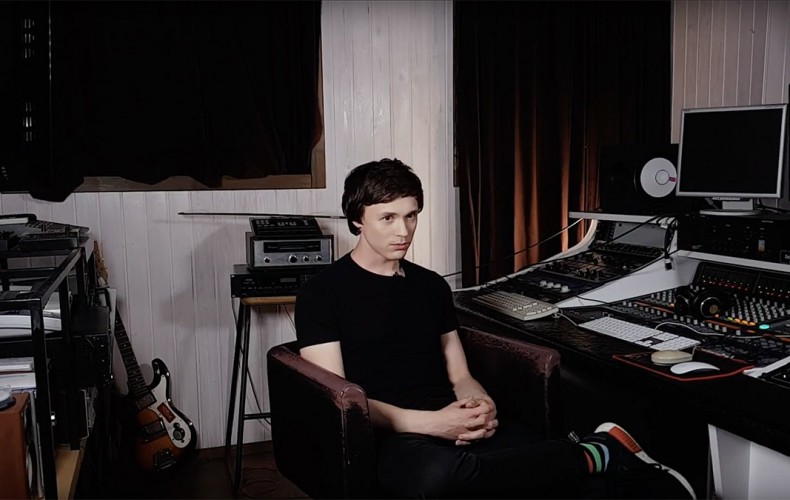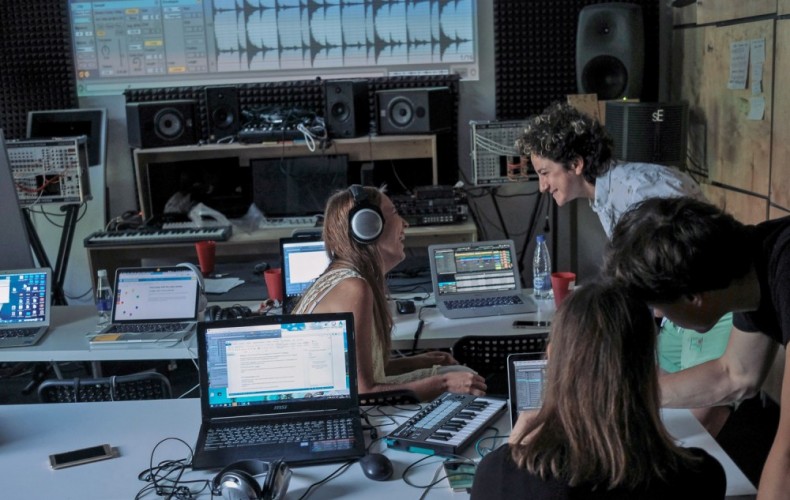 Maskeliade has opened his own music school where he teaches music production for beginners and advanced students. Courses start every month and are held at the professional studio Sound Artist in art-gallery Ground. The program includes sound-design, mixing, mastering, fx, production techniques, music theory, analog synths and a lot of practice with homework. Ableton Live is the main editing program of the school.
All info about the school you can find at the official website – http://maskeliade.school
and social networks: Facebook, VK, Instagram, Soundcloud. See ya!